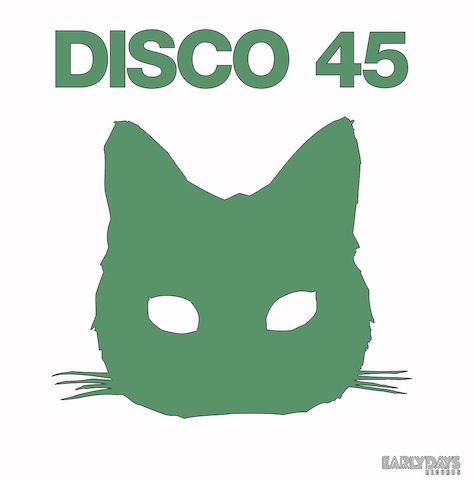 EARLYDAYS RECORDS presents : EDR003 –12inch 45Rpm and MP3 available June 6th / 2014
A SIDE: COCOA TEA - Crab Dem Discomix and B SIDE : Dub Dem
Riddim by J-G Arena / mixed by Cisko / Prod : Mistah-P. Marchal / Label and Distrib : Earlydays Records


3rd release on Earlydays records ! The parisian label run by Mistah-P is back to present a wicked 12inch 45rpm. With a pure eighties style riddim and the return of the veteran artist Cocoa Tea pon de mic, this 12inch is a must have for all early digital and roots music addicts.This new product is a true dive into the past. With a heavy drum & bass section, classic horns and a great vocal performance by the jamaican top vocalist, it has every arguments you would expect. The record host a classic discomix of the tune and a dub version specially dedicated to sound system DJs and operators. Grab it before it's too late!!


Listen here = https://www.youtube.com/watch?v=zxPR_y3v8Rg
http://www.facebook.com/earlydaysrecords
https://soundcloud.com/mistah-p