Some of my fav tracks over the last few years. I will start out with Doobie Sounds Out of Sweden .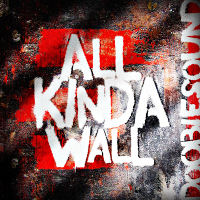 Hanouneh - New Zion
http://youtu.be/hxaHewyZffE
I remember i let some guys at a band rehearsal hear it & it went down well.
It still sounds great to me today, powerful chune with spot on lyrics.
Free legal download available at
http://dubkey.com/