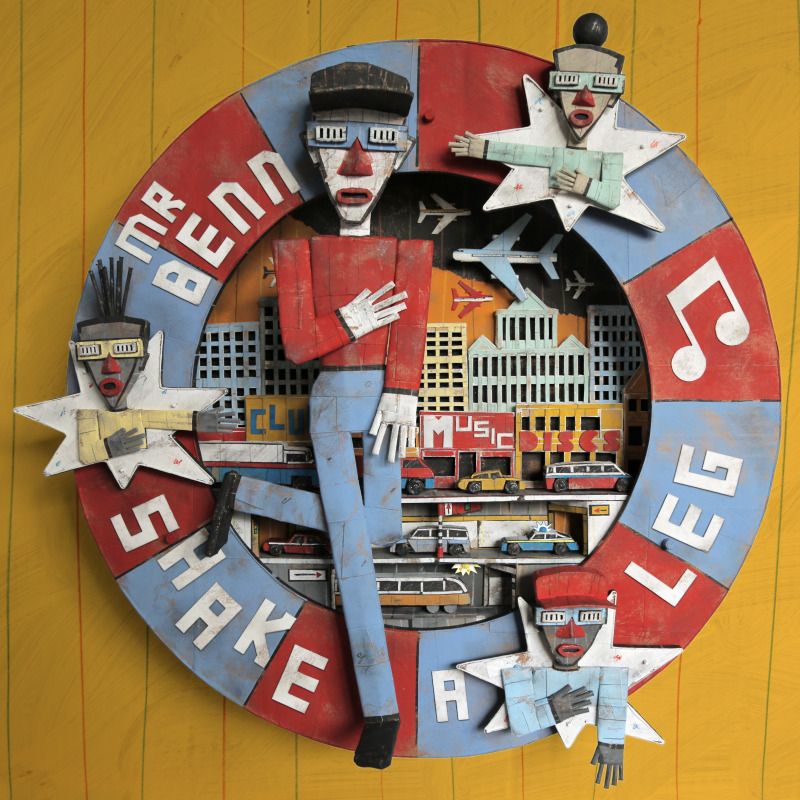 OUT TODAY!
The debut album from Bristol producer Mr Benn - "Shake A Leg".
Featuring Top Cat, Tenor Fly, The Ragga Twins, Serocee, Peppery and loads more...
2LP / CD / DIGI
http://niceuprecords.bandcamp.com
http://niceup.bigcartel.com
"Mr Benn is one of, if not THE finest of the new breed of reggae producers from the UK"
Daddy G (Massive Attack)
"
One of the best reggae records to come out of England for years. 9/10"
Shout4music.com
"From party reggae to driving roots tunes, this album is a superbly well rounded collection of music that always keeps the dancefloor in mind. Well worth the wait!"
Trap Magazine
"5/5 - doesn't get much better!"
Barry Ashworth (Dub Pistols)
"Man like Missa Benn bus a big selection to a soundbwoy head. Nuff riddims. Maaaad ting"
Esther Rantzen (BBC Radio 2)