Irie Ites Records proudly presents a brand new release in collaboration with RUSS DISCIPLE. One of the most talented and popular producer-riddim maker outta UK gave a special flavour to some songs taken from Irie Ites Records catalog.
Russ D has been called by Irie Ites to remix songs from Luciano, Lutan Fyah, Ras Mc Bean and King Lorenzo originally on the Borderline Riddim.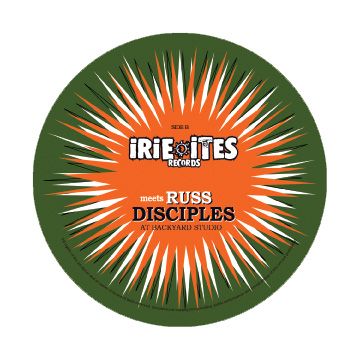 Listen the promo mix on Youtube >>
http://www.youtube.com/watch?v=W3cIGyZ4YtE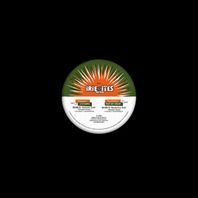 Tracklist :
II UK EP 01 :
Luciano ''Hammer'' + Dub Vocal
Ras Mc Bean ''Borderline'' + Dub Vocal
II UK EP 02 :
Lutan Fyah ''Bun Dem'' + Dub Vocal
Lorenzo ''Trod In The Valley'' + Dub Vocal
Available on
http://www.irieites.net
on Monday 21st of May 2012
Be one of the few to get a 100% exclusive 12" featuring special mixes
of the unreleased song Chezidek "Powers of the Lion" + 3 Dubs (No vocal)
(Only 25 copies for the Dubs Addikts !!) :
Get your copie here >>
http://www.irieites.net/article.php?article=14397
Stay tuned, second part to be released soon !!!!!
"IRIE ITES Meets RUSS D" (II UK EP 03 / 04)
Musically...Irie Ites Records