Here you go mate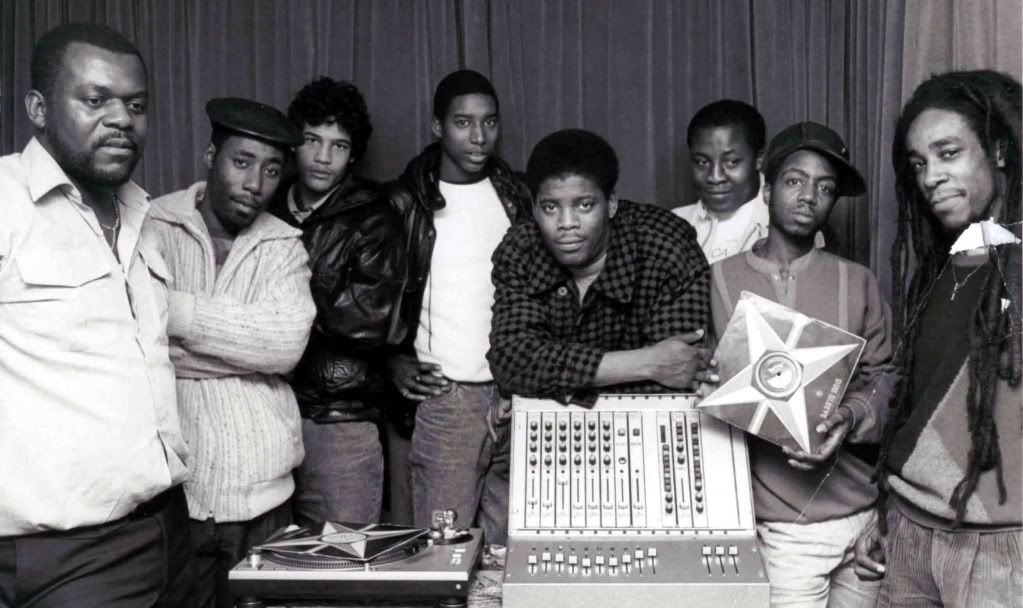 UK King Tubby's sound with full crew, 1987
Stephen Taw aka Mister Soundtapes & purple-radio.co.uk present...


A UK Reggae 12" special ~ 16th February '12
Warrior Charge- Aswad feat. Tromie & Bami (Island)
Don't Mash Up Creation- Sharon Little (One Love)
Human Life- Joe Grine Intl. (I-One-I)
Dreaming Of Zion- Brown Sugar (Studio 16)
I'm In Love With A Dreadlocks- Alpha (Ambassador)
Let Me Be Your angel- Portia Morgan (Hawkeye)
Reaching For A Goal- Jean Adebambo (Third World)
Never My Love- Dan Justice (Burning Rockers)
Blow My Mind- Arema (City Boy)
True True Loving- Aquizim (Ariwa)
Do I Do I- Johnny Clarke (Ariwa)
Play It Cool- Alton Ellis (Fashion)
It's Me- U Brown (Trojan)
To The Bump- Papa Face & Sister Rhonda (Fashion)
Closer To Me (Dance With Me)- Mr Ranking , Junior C, Reaction (Centurion)
Nuff Personality- Smiley Culture (Culture)
84'Tion- Papa Levi (Island)
The Border Line- Levi Roots (Conqueror)
Red Eyes- Vivian Jones (Jah Shaka)
I Love You- Frankie Black (Three Kings)
More Love- Roger Robin (Saxon)
For The Love Of You- Lloyd Brown (Love Light)
I'm The One- Berris Bassa (Rough Beat)
Posse Are You Ready- Richie 'Nicotine' Davis (High Power)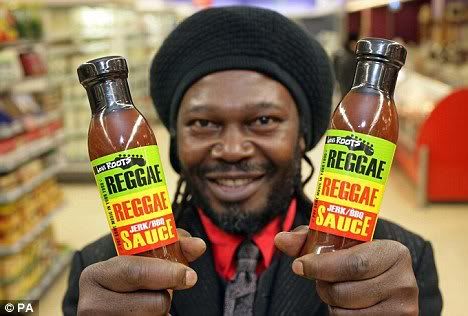 Respected singer from Sir Coxsone Outernational sound Levi Roots now has a successful sideline in the food industry.
90mins/192kbs:
http://www.mediafire.com/?gm5j55xnk8cgw54
New! Listen to my Thursday shows on Mixcloud
:
http://www.mixcloud.com/StephenT/stephe ... bruary-12/
Smiley Culture (10 February 1963 – 15 March 2011) was one of the great UK MCs from Buchanan, then Saxon sounds he went on to have top ten hits with Police Officer and Cockney Translation
Next Thursday's Funky People show will be a 1990s Hip Hop 12" special!!
Today a Soul Clash! 2-4pm Stephen T (London) v Voodoo K (Manchester) in Manchester, 12th February 2012. The rematch! Hear Northern, Souleros, Modern, Crossover, Rare Groove, R&B etc